01
Creative Concepts For Enterprise Development
We are creative concept developers for enterprise support organisations and businesses that seek innovative solutions to business problems. We aim to attract a young generation of entrepreneurs or look for ways to partner with complementary organisations to work on the sustainable development goals.
02
Public Private Development Partnerships
Reaching the SDGs at a local level requires strategic partnerships between stakeholders in supply and value chains. We convene the right partners, develop partnership projects and agreements and provide advice on implementation, monitoring and evaluation and sustaining the partnership's results.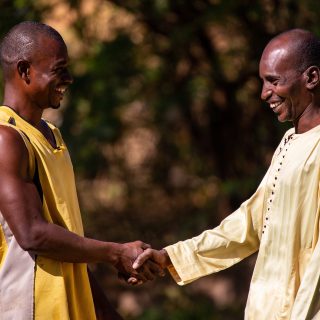 03
Partnership Brokering
Multi-stakeholder collaboration is critical if we are to create a more inclusive and sustainable world. We support and strengthen partnerships through innovative and skilled management of collaborative processes.
04
Design & Management of Financial Services
Access to finance is a fundamental pillar for the empowerment and growth of entrepreneurs and SMEs. We have an innovative and creative approach to the design and management of financial services and instruments.
05
Entrepreneurship Program Development
We design, develop and implement multi-million dollar entrepreneurship programs, support entrepreneurs with business monitoring & learning and build the capacity of entrepreneurship support organisations to support entrepreneurs.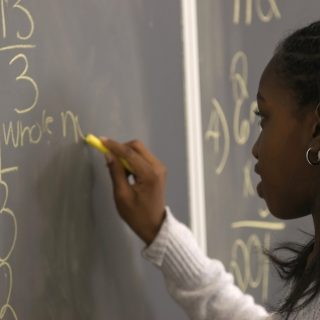 06
Proposal Development
We write subsidy or financing proposals for businesses and NGOs, mainly for the development of sustainable innovation projects in which we become a partner or consultant.